Shipment to Malaysia about A 2t/h Organic Fertilizer Production Line
On the evening of 28 February, our factory is still preparing the delivery. This time our Malaysian customer ordered A 2t/h organic fertilizer production line. Using our machines, our customer can turn cow dung and palm leaves into organic fertilizers.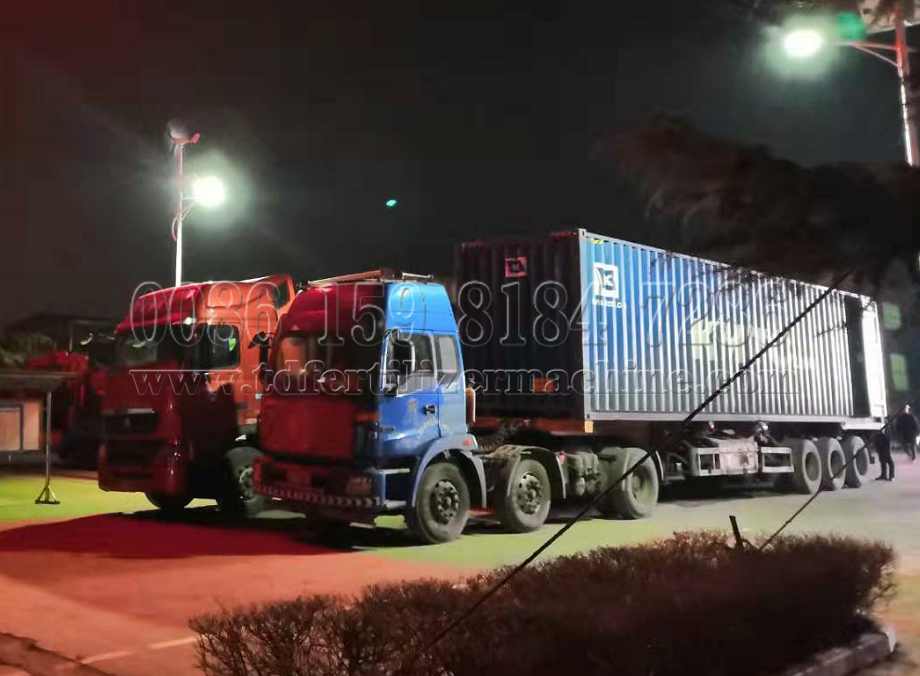 So if you want to turn waste into wealth, our factory will be your first choice. We are leading factory of organic fertilizer equipment industry. Please feel free to contact us, we will address customer's requirement in utmost sincerity.