Deliver Double Roller Granulator to Myanmar
We met our customer from Myanmar at the exhibition. The customer is very interested in our equipment, so soon after, he placed the order.
Today the 1.5t double roller extrusion granulator is finished and ready to be shipped to port.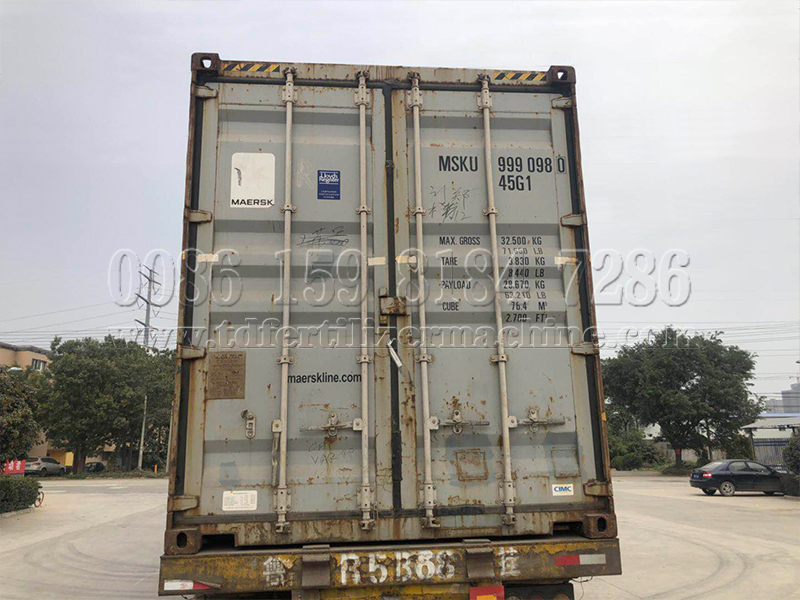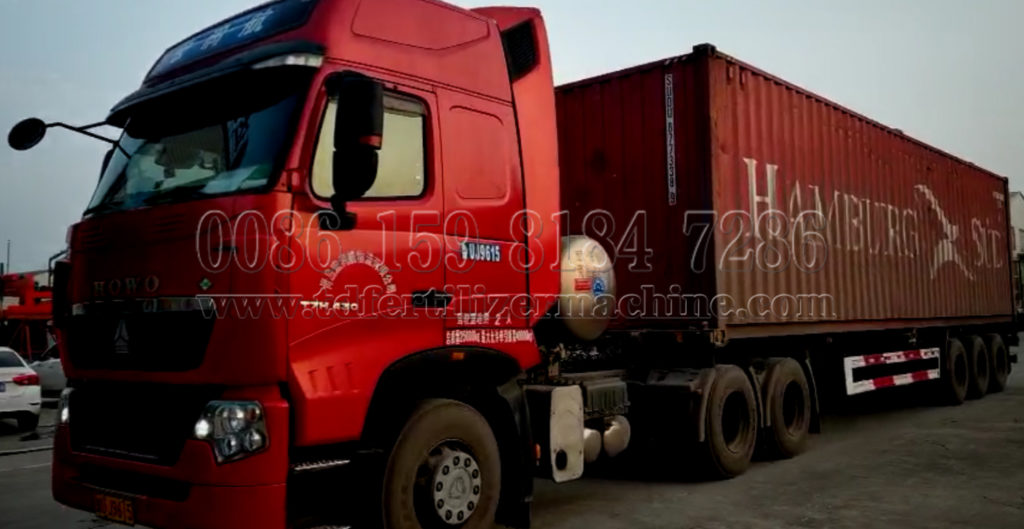 We are professional in producing fertilizer making equipment, welcome to contact us.